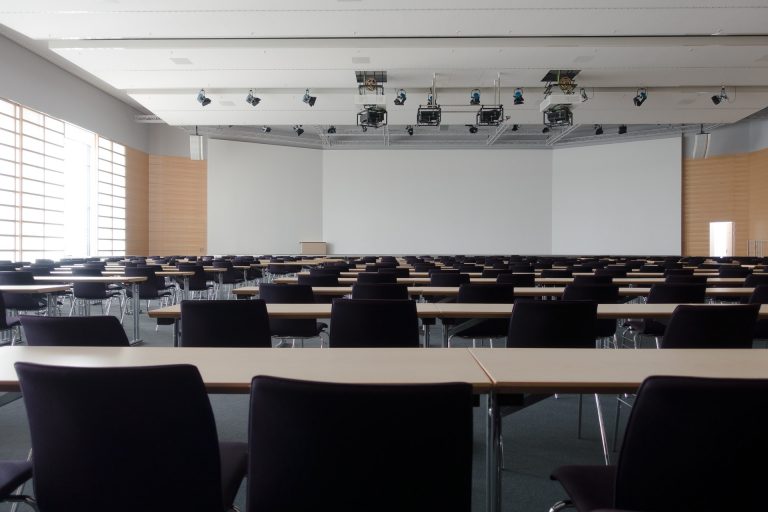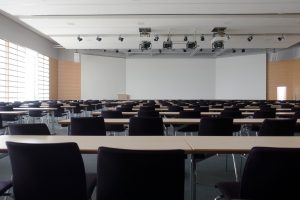 Protasis Training Program:
The Protasis Training Program will be published in the form of a training manual, which will become available online in September 2018.
Protasis Final Conference:
The final results of the Project will be presented at the Protasis Final Conference, which will take place in November in Athens, Greece.
---
Read more on the project activities.