The PROTASIS training took place in Portugal in the beginning of December 2017 at the Police Schools of the Guarda Nacional Republicana (National Republican Guard – GNR) and Polícia de Segurança Pública (Public Security Police – PSP).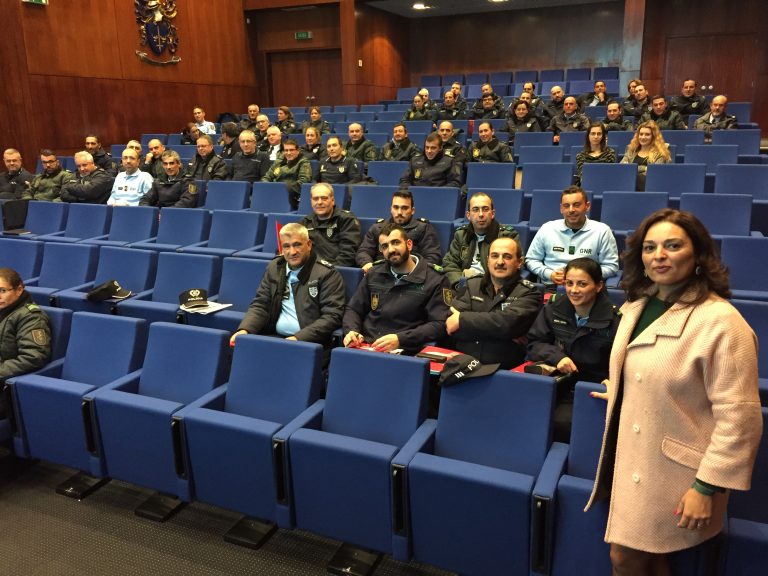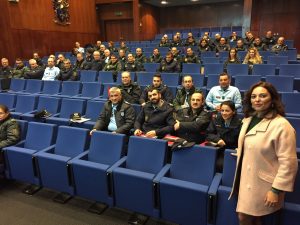 Seventy police officers from different Portuguese regions – forty from the PSP and thirty from the GNR – from the frontline services and from the criminal investigation departments were involved. The trainees were very participative and their experience in dealing with victims of crime was an added value to the training, as they were able to connect the topics addressed with real life situations.
Five trainers – two from the Lisbon Law School and three from the APAV – were involved in this training event.