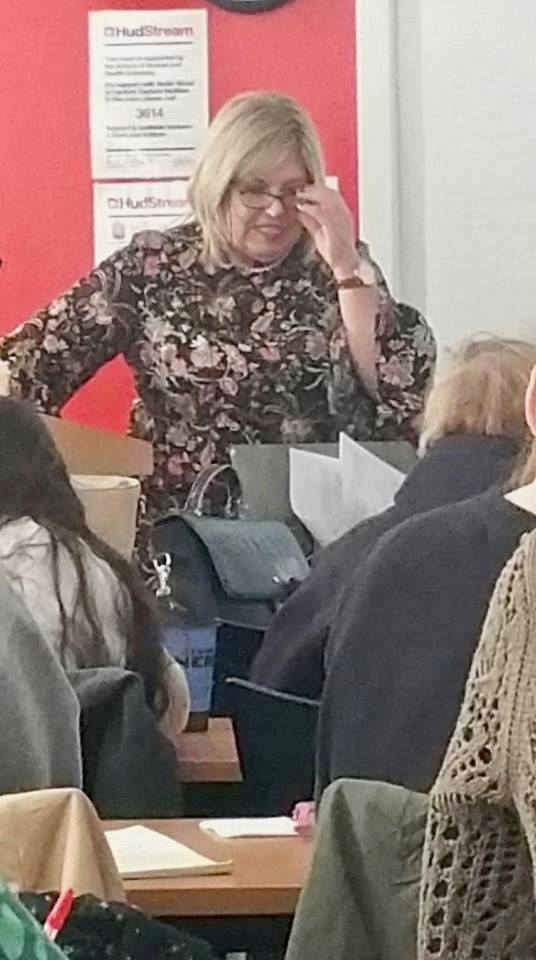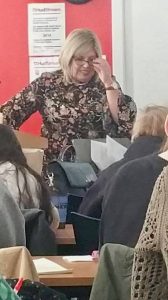 On March 9th, the PROTASIS project was presented to a wide audience of graduate students attending the MSc Investigative Psychology, taught at the University of Hunddersfield, United Kingdom.
Prof. Vasso Artinopoulou, scientific coordinator of the PROTASIS project, gave a two-hour lecture entitled "The EU Directive on Victims' Rights: New Roles and Obligations for the Police".
During the presentation, the participants became familiar with the Victims' Directive, the project objectives and activities, as well as the expected results. An active dialogue was developed focusing on professional issues and practical application of the project's outputs. The students expressed a great interest in the project, expressing their anticipation for the Protasis training program and curriculum.